Read our blog, and learn more about Thai Massage, the various modalities which Boulder Nuad Thai Spa offers. We also offer helpful info about pain management, conditions helped by Thai Massage, and how to best benefit from your experience at our spa. Read more …
Have You Had A Tok-Sen Massage?
Massage is not a one-size-fits-all type of therapy. There are different massage styles to suit a variety of medical and physical needs. Among the various systems, Thai massage offers a wide range of massage therapies to treat a variety of conditions. That is why it is one of the most popular forms of massage in … Read more
Read Our Five-Star Reviews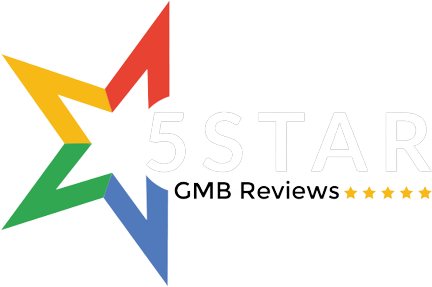 What our clients say...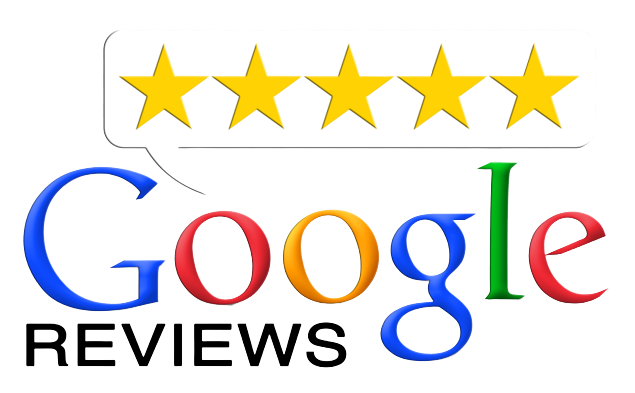 Read 5 star Google Reviews

Read 5 star TripAdvisor Reviews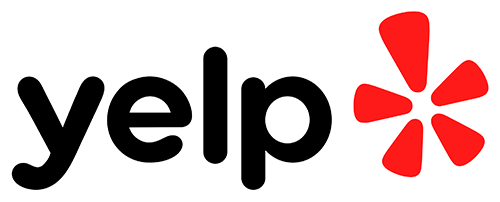 Read 5 star Yelp Reviews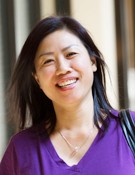 Jolina Sileski, LMT, was trained at the International Thai Massage School in Chaingmai, Thailand, and is certified in Thai Massage, Reflexology, Head-Neck-Shoulder Massage, Herbal Compress, Tok-Sen, Hot Stone Massage, and, most recently, in Advanced Lana Stretching. In 2013 she attained certification in Advanced Practitioner and Teacher Training (CAPT). Jolina offers a full range of Thai massage services, reflexology, and spa services … all with gracious Thai hospitality!