Thai Foot Reflexology and Foot Massage
Thai Foot Reflexology and Foot Massage – 60 minutes  • $80
You will enjoy relaxing as your feet soak in a warm infusion of herbal teas. Then we will perform Thai foot massage plus reflexology to bring you a deep sense of well-being.
Foot massage can promote relaxation but does not have the long term effects of reflexology. Reflexology is an ancient therapy that associates specific areas of your feet to the workings of specific organs and glands in your body. The application of pressure to different points on the feet stimulate the body's healing power to reduce stress, relieve aches, pain, and tired feet, improve sleep, bring peace of mind, relieve sinus headaches, improve circulation, and increase energy.
Thai reflexology + foot massage = well being.
Let us pamper your feet with natural healing therapy to get your feet back on the road to good health
Read Our Five-Star Reviews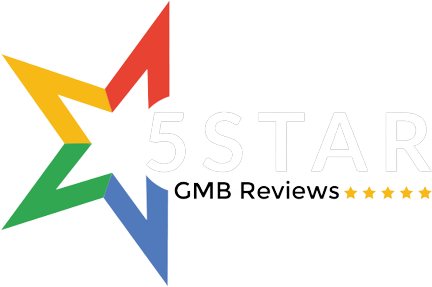 What our clients say...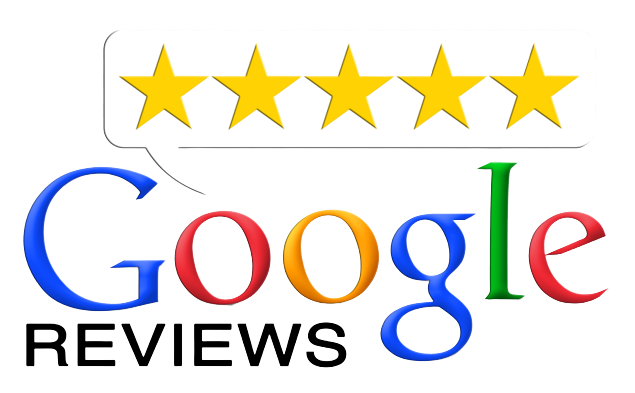 Read 5 star Google Reviews

Read 5 star TripAdvisor Reviews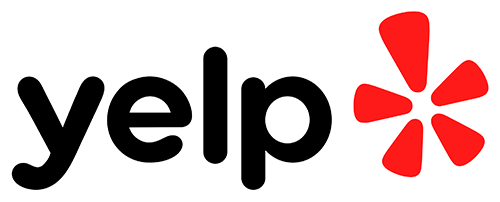 Read 5 star Yelp Reviews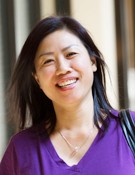 Jolina Sileski, LMT, was trained at the International Thai Massage School in Chaingmai, Thailand, and is certified in Thai Massage, Reflexology, Head-Neck-Shoulder Massage, Herbal Compress, Tok-Sen, Hot Stone Massage, and, most recently, in Advanced Lana Stretching. In 2013 she attained certification in Advanced Practitioner and Teacher Training (CAPT). Jolina offers a full range of Thai massage services, reflexology, and spa services … all with gracious Thai hospitality!