120 minutes $220  |  90 minutes, $175  |  60 minutes, $120
Dear valued customer, we would like to introduce you a unique technique of treatment.
The healing art of Ashiatsu Massage.
Ashiatsu massage (or barefoot massage) was brought to the United States from India, Japan, Thailand, China and Philippines in the 21st century.
Bars are set up over the head for support and to maintain balance. The massage therapists use their bare feet and organic healing oil will be applied in multiple, deep, long compression strokes.
Firm pressure will be applied to release the trigger points on all the big muscles of the client's body. The massage therapist will combine stretching exercises from the Thai massage technique.
Ashiatsu movements provides deep relaxation and also helps in recovery from chronic soft tissue damage and stimulates the lymphatic system of your body.
It is a Special Experience. Come and try it!
Read Our Five-Star Reviews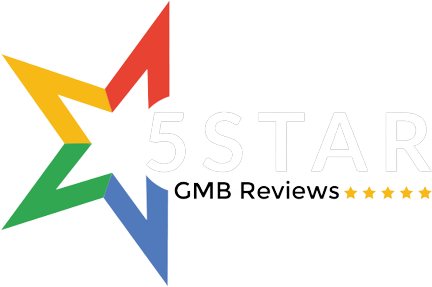 What our clients say...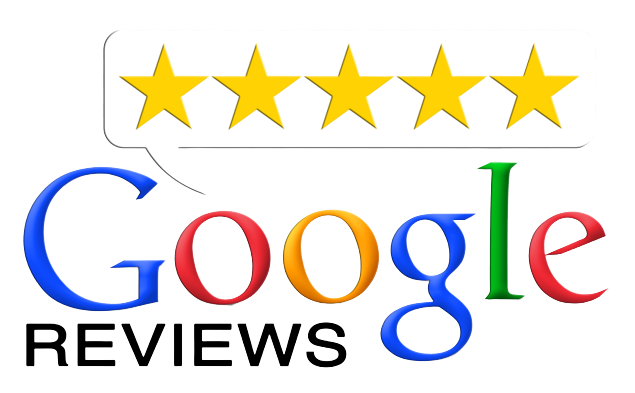 Read 5 star Google Reviews

Read 5 star TripAdvisor Reviews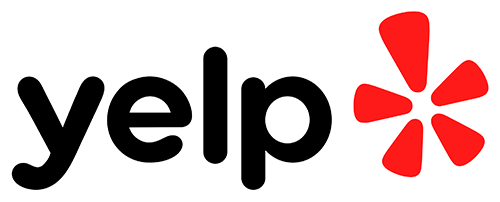 Read 5 star Yelp Reviews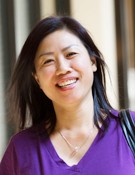 Jolina Sileski, LMT, was trained at the International Thai Massage School in Chaingmai, Thailand, and is certified in Thai Massage, Reflexology, Head-Neck-Shoulder Massage, Herbal Compress, Tok-Sen, Hot Stone Massage, and, most recently, in Advanced Lana Stretching. In 2013 she attained certification in Advanced Practitioner and Teacher Training (CAPT). Jolina offers a full range of Thai massage services, reflexology, and spa services … all with gracious Thai hospitality!