How to Schedule — Cancellation Policy

Hours: 9:30am–8:30pm • Monday–Sunday
Please schedule two days in advance, if you can. Thank you!
Cancellations:
Reservations should be cancelled 12 hours before the scheduled appointment. If not, 30% of the service(s) cost will be charged for cancellation.
Read Our Five-Star Reviews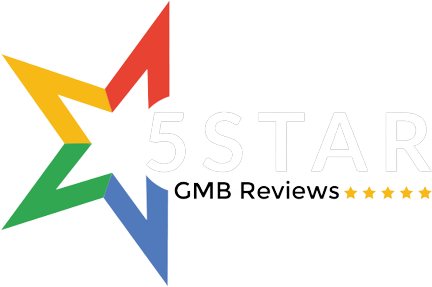 What our clients say...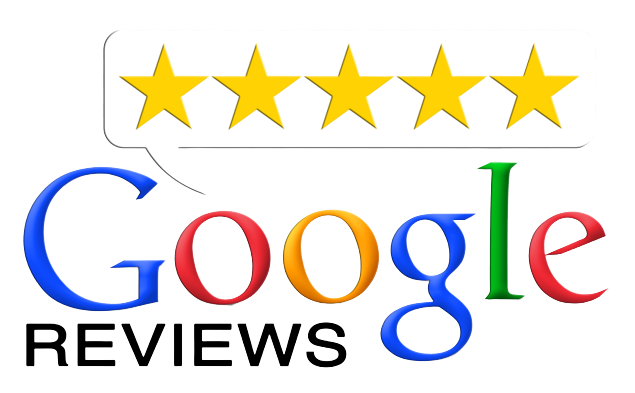 Read 5 star Google Reviews

Read 5 star TripAdvisor Reviews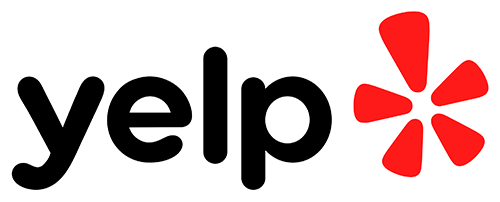 Read 5 star Yelp Reviews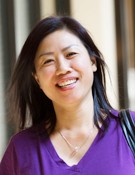 Jolina Sileski, LMT, was trained at the International Thai Massage School in Chaingmai, Thailand, and is certified in Thai Massage, Reflexology, Head-Neck-Shoulder Massage, Herbal Compress, Tok-Sen, Hot Stone Massage, and, most recently, in Advanced Lana Stretching. In 2013 she attained certification in Advanced Practitioner and Teacher Training (CAPT). Jolina offers a full range of Thai massage services, reflexology, and spa services … all with gracious Thai hospitality!