Dear Clients, we now have new service called Chavutti Thirumal Massage offered by our spa. It is a traditional Indian style of massage and is very popular in England and other European countries.The main benefit of this massage is to restore balance in the body.
The massage is performed on comfortable mats on the floor. The therapist uses an overhead rope to maintain balance and uses the feet to provide deep pressure in long flowing strokes. This style will relieve all the tension in your muscles and leave your body in a state of deeply satisfying relaxation.
Regular Rates:
120 minutes – $220
90 minutes – $175
60 minutes – $120
Try out this new style massage, come in and be carried away from daily stress and pain with this unique technique and enjoy the resulting deep relaxation.
Read Our Five-Star Reviews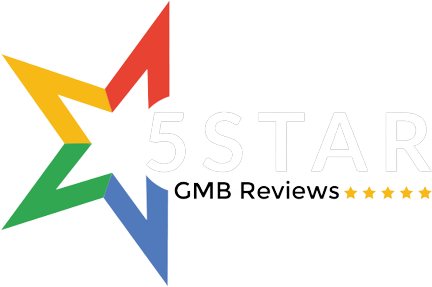 What our clients say...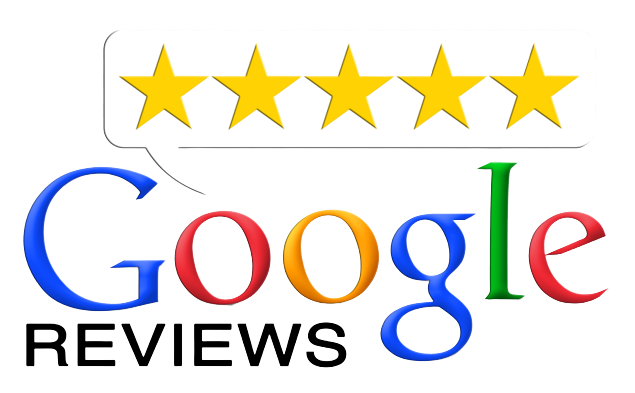 Read 5 star Google Reviews

Read 5 star TripAdvisor Reviews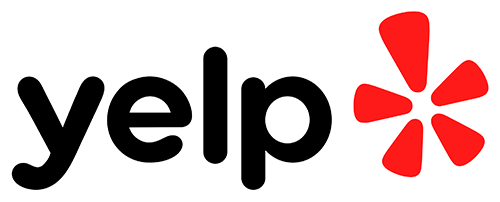 Read 5 star Yelp Reviews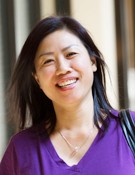 Jolina Sileski, LMT, was trained at the International Thai Massage School in Chaingmai, Thailand, and is certified in Thai Massage, Reflexology, Head-Neck-Shoulder Massage, Herbal Compress, Tok-Sen, Hot Stone Massage, and, most recently, in Advanced Lana Stretching. In 2013 she attained certification in Advanced Practitioner and Teacher Training (CAPT). Jolina offers a full range of Thai massage services, reflexology, and spa services … all with gracious Thai hospitality!