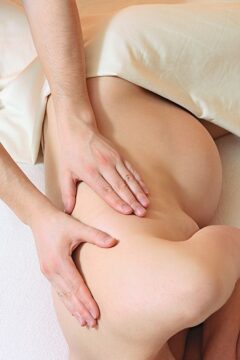 Prenatal Massage  •    90 minutes, $150  |  60 minutes, $100
Prenatal Massage is  similar to Swedish massage
Key Benefits:
Reduces anxiety, decrease symptoms of depression, relieve muscles aches and joint pains, and improve labor outcomes and newborn health.
Improves circulation.
Reduces edema.
Reduces muscle tension and headaches.
Reduces stress and anxiety.
Improves oxygenation of soft tissues and muscles.
Improves sleep.
Read Our Five-Star Reviews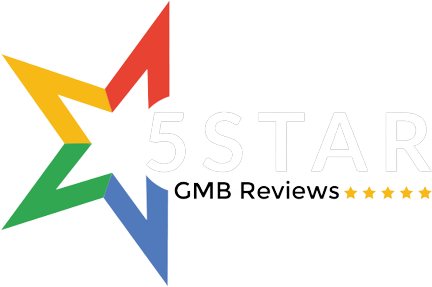 What our clients say...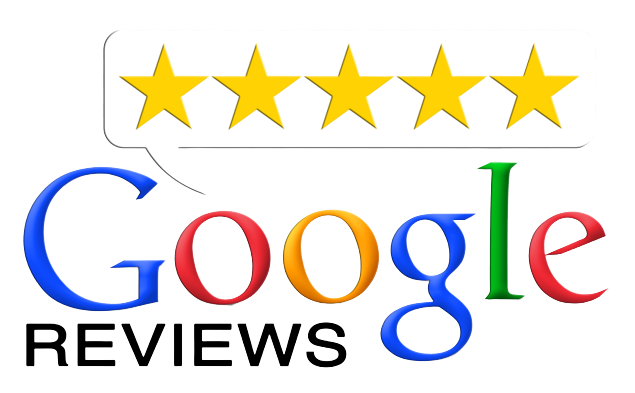 Read 5 star Google Reviews

Read 5 star TripAdvisor Reviews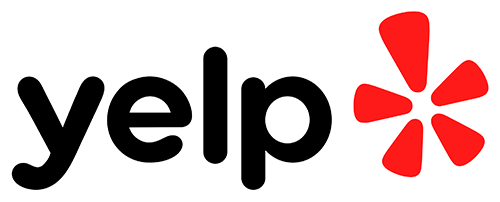 Read 5 star Yelp Reviews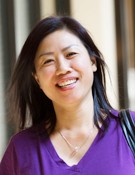 Jolina Sileski, LMT, was trained at the International Thai Massage School in Chaingmai, Thailand, and is certified in Thai Massage, Reflexology, Head-Neck-Shoulder Massage, Herbal Compress, Tok-Sen, Hot Stone Massage, and, most recently, in Advanced Lana Stretching. In 2013 she attained certification in Advanced Practitioner and Teacher Training (CAPT). Jolina offers a full range of Thai massage services, reflexology, and spa services … all with gracious Thai hospitality!