Thai Head-Neck-Shoulder-Face Massage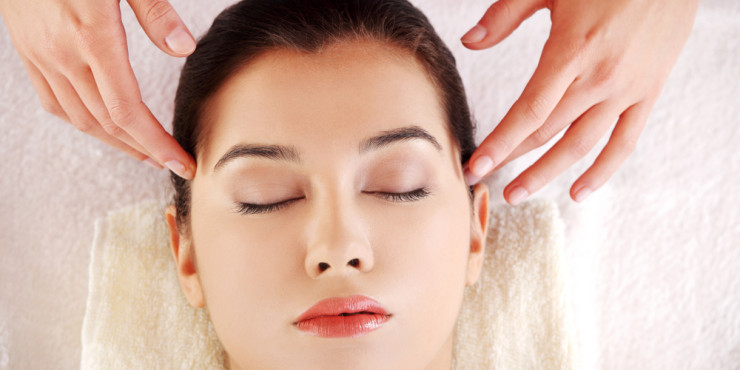 Thai Head-Neck-Shoulder-Face Massage  •  90 minutes – $135  •  60 minutes – $ 90  • 30 minutes – $ 50
Thai Head-Neck-Shoulder massage applies acupressure on key points of the face, head, neck, and shoulders.
Key Benefits:
Relief from headaches, neck stiffness, and tired shoulders.
Relaxes tense facial muscles.
Improves blood circulation in the upper areas, and reduces general discomforts associated with the sinus.
Read Our Five-Star Reviews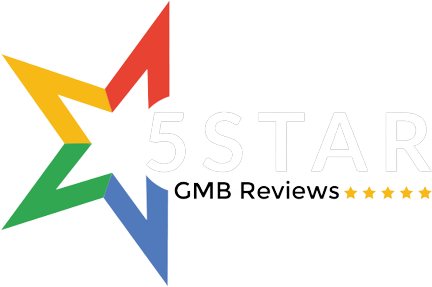 What our clients say...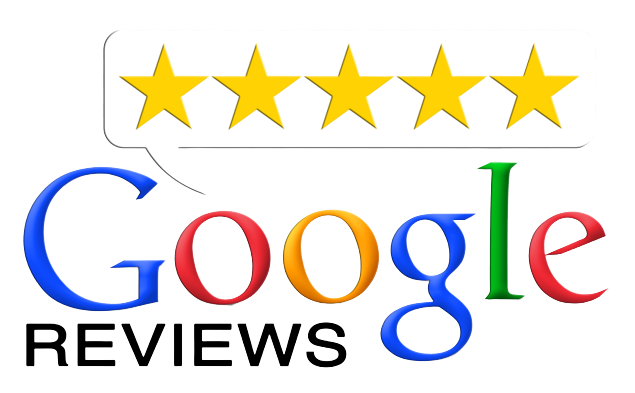 Read 5 star Google Reviews

Read 5 star TripAdvisor Reviews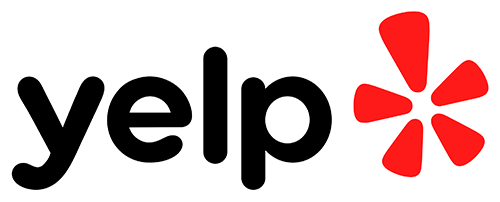 Read 5 star Yelp Reviews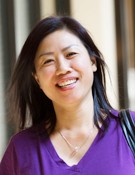 Jolina Sileski, LMT, was trained at the International Thai Massage School in Chaingmai, Thailand, and is certified in Thai Massage, Reflexology, Head-Neck-Shoulder Massage, Herbal Compress, Tok-Sen, Hot Stone Massage, and, most recently, in Advanced Lana Stretching. In 2013 she attained certification in Advanced Practitioner and Teacher Training (CAPT). Jolina offers a full range of Thai massage services, reflexology, and spa services … all with gracious Thai hospitality!