Boulder Nuad Thai Massage and Spa
Crossroads Gardens • 1800 30th Street, Suite 311 • Boulder, CO 80301
Our Boulder office offers a full range of services including:
Boulder Nuad Thai Massage and Spa is located in the Crossroads Gardens Building along with many other like-minded businesses that specialize in healing and wellness. When you access the main floor you will be moved by the quietness and serenity of the expansive, sunlit Zen rock garden. The garden occupies the entire center of the building and creates a hushed, peaceful environment that will inspire you to move softly down the hallways.
Our Suite #311 is intimate, nicely decorated and inviting so that you will feel comfortable, at home and relaxed. We take pride in providing you with personalized, professional care.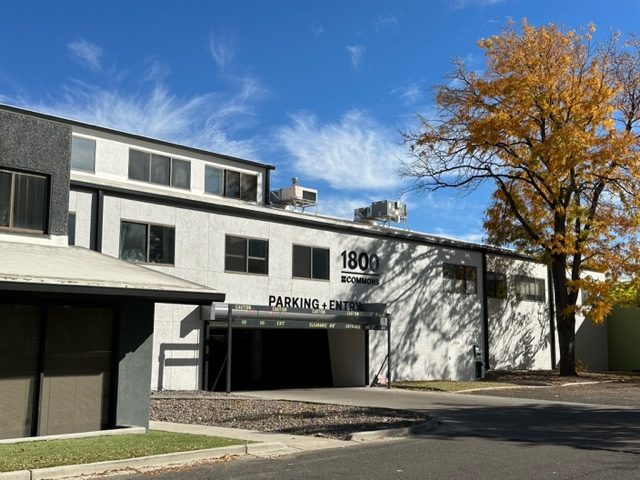 Directions: From 30th Street, turn just north of the Jiffy Lube. Proceed past the 4-story Sussex Building and you will see the green sign on the Crossroads Gardens building. Turn right, then left and park underneath the building. Enter through the stairwell in the middle of the parking area. Our Suite #311 is in the center of the building on the third level.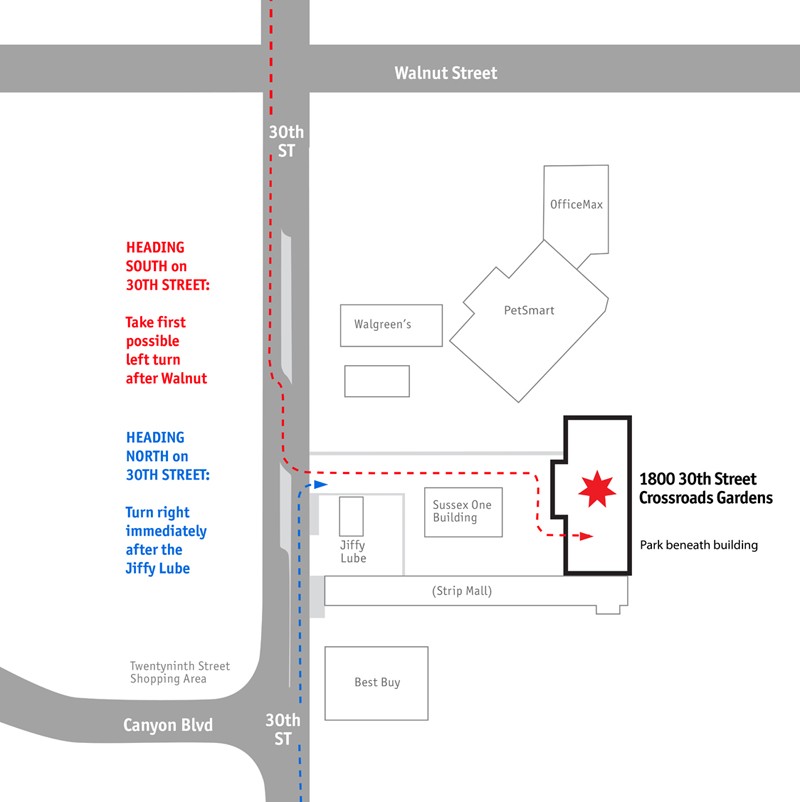 Read Our Five-Star Reviews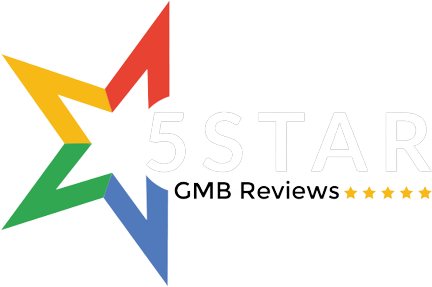 What our clients say...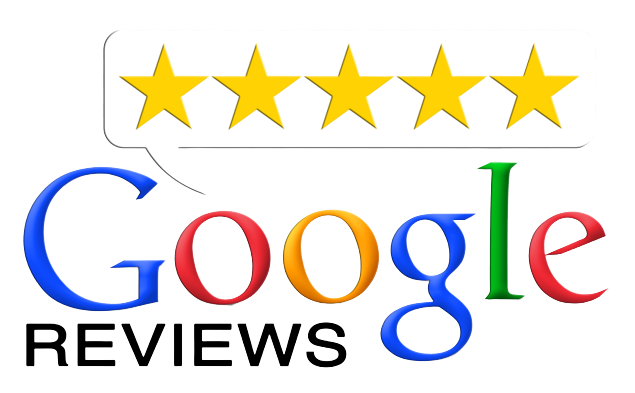 Read 5 star Google Reviews

Read 5 star TripAdvisor Reviews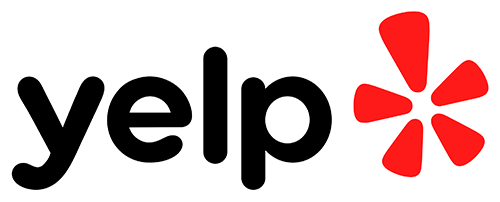 Read 5 star Yelp Reviews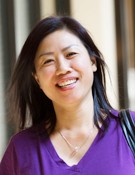 Jolina Sileski, LMT, was trained at the International Thai Massage School in Chaingmai, Thailand, and is certified in Thai Massage, Reflexology, Head-Neck-Shoulder Massage, Herbal Compress, Tok-Sen, Hot Stone Massage, and, most recently, in Advanced Lana Stretching. In 2013 she attained certification in Advanced Practitioner and Teacher Training (CAPT). Jolina offers a full range of Thai massage services, reflexology, and spa services … all with gracious Thai hospitality!