Thái Deep Tissue Chair Massage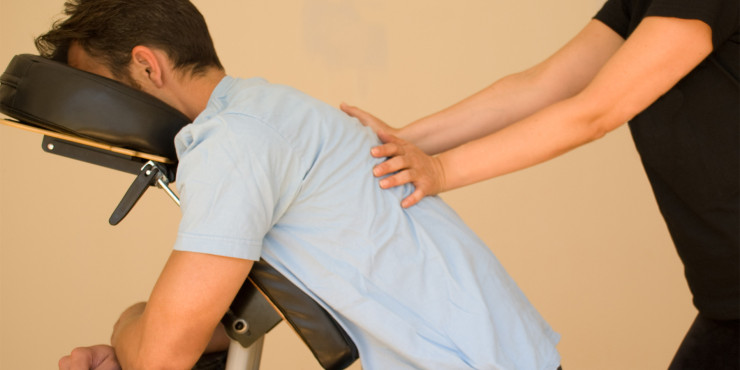 Thai Deep Tissue Chair Massage   • 60 minutes – $80 – 30 minutes • $50
Thai Chair Massage focuses on the back, neck, shoulders, head, arms, and hands. The therapist performs basic stretching movements and applies pressure to trigger points on the client.
Key Benefits:
Provides a quick, refreshing release from stress.
Unlocks energy, releases soreness, and clears away tiredness.
Treatments can be short and are flexible which allows the client to schedule sessions that are more convenient, such as during a lunch break.
Read Our Five-Star Reviews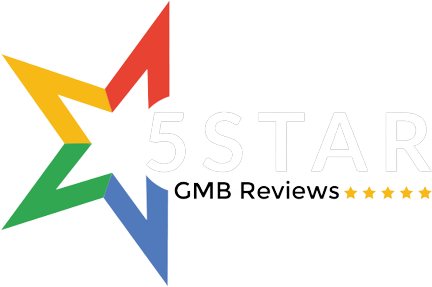 What our clients say...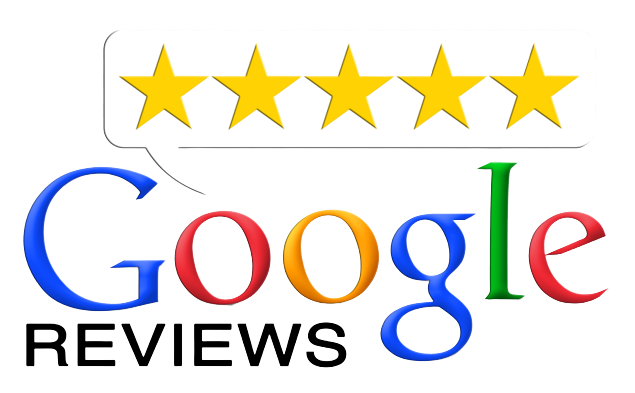 Read 5 star Google Reviews

Read 5 star TripAdvisor Reviews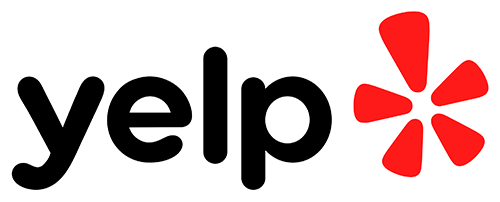 Read 5 star Yelp Reviews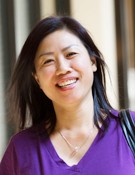 Jolina Sileski, LMT, was trained at the International Thai Massage School in Chaingmai, Thailand, and is certified in Thai Massage, Reflexology, Head-Neck-Shoulder Massage, Herbal Compress, Tok-Sen, Hot Stone Massage, and, most recently, in Advanced Lana Stretching. In 2013 she attained certification in Advanced Practitioner and Teacher Training (CAPT). Jolina offers a full range of Thai massage services, reflexology, and spa services … all with gracious Thai hospitality!