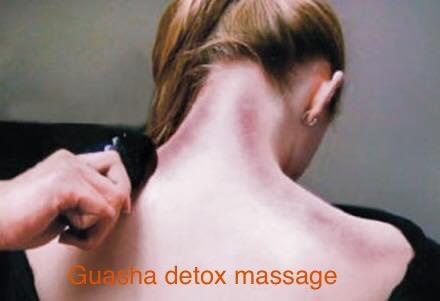 What is Guasha therapy?
 90 minutes – $150 | 60 minutes - $100
Guasha is a natural, alternative therapy that involves scraping your skin with a massage tool to improve your circulation. This ancient Chinese healing technique may offer a unique approach to better health, addressing issues like chronic pain.
In Guasha, a technician scrapes your skin with short or long strokes to stimulate microcirculation of the soft tissue, which increases blood flow. They make these strokes with a smooth-edged instrument known as a Gua massage tool. The technician applies massage oil to your skin, and then uses the tool to repeatedly scrape your skin in a downward motion.
---
What are the benefits of Guasha?
Guasha may reduce inflammation, so it's often used to treat ailments that cause chronic pain, such as arthritis and fibromyalgia, as well as those that trigger muscle and joint pain and detox.
Guasha may also relieve symptoms of other conditions:
Migraine, neck pain, anxiety, muscle contraction, fatigue, insomnia…
Does Guasha have side effects?
As a natural healing remedy, Guasha is safe. It's not supposed to be painful, but the procedure may change the appearance of your skin. Because it involves rubbing or scraping skin with a massage tool, tiny blood vessels known as capillaries near the surface of your skin can burst. This can result in skin bruising and minor bleeding. Bruising usually disappears within a couple of days.
Read Our Five-Star Reviews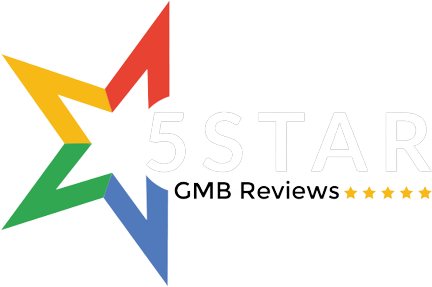 What our clients say...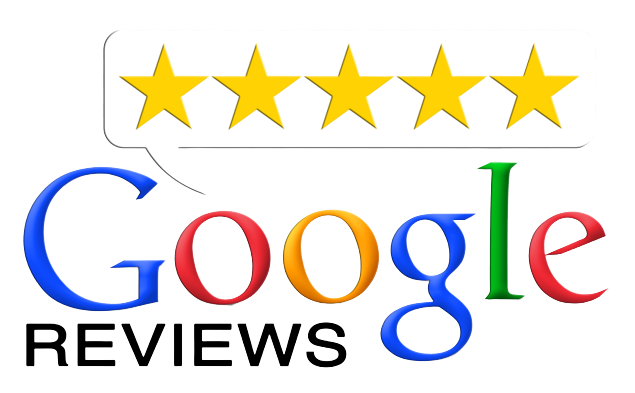 Read 5 star Google Reviews

Read 5 star TripAdvisor Reviews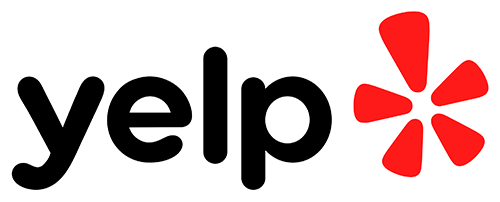 Read 5 star Yelp Reviews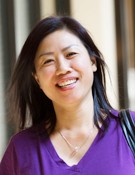 Jolina Sileski, LMT, was trained at the International Thai Massage School in Chaingmai, Thailand, and is certified in Thai Massage, Reflexology, Head-Neck-Shoulder Massage, Herbal Compress, Tok-Sen, Hot Stone Massage, and, most recently, in Advanced Lana Stretching. In 2013 she attained certification in Advanced Practitioner and Teacher Training (CAPT). Jolina offers a full range of Thai massage services, reflexology, and spa services … all with gracious Thai hospitality!