Read our blog, and learn more about Thai Massage, the various modalities which Boulder Nuad Thai Spa offers. We also offer helpful info about pain management, conditions helped by Thai Massage, and how to best benefit from your experience at our spa. Read more …
The Benefits of a Traditional Thai Massage
Thai massage has several benefits. It uses yoga-like stretching and soft pressure on energy lines to loosen up and relax the entire body. This deeper level of relaxation helps to improve your personal outlook as well as your emotional status. Deep relaxation is also instrumental in promoting a deeper and restorative sleep. This deeper sleep … Read more
Read Our Five-Star Reviews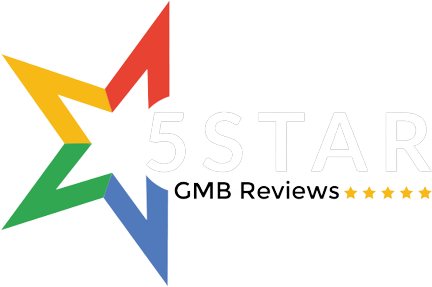 What our clients say...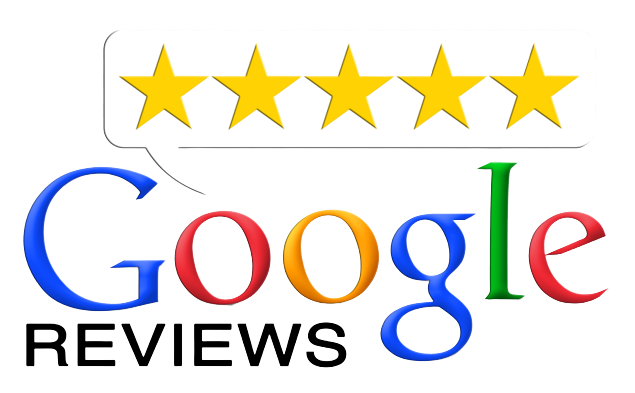 Read 5 star Google Reviews

Read 5 star TripAdvisor Reviews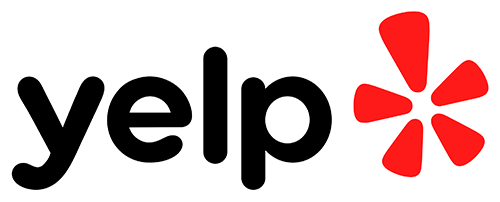 Read 5 star Yelp Reviews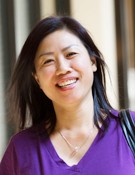 Jolina Sileski, LMT, was trained at the International Thai Massage School in Chaingmai, Thailand, and is certified in Thai Massage, Reflexology, Head-Neck-Shoulder Massage, Herbal Compress, Tok-Sen, Hot Stone Massage, and, most recently, in Advanced Lana Stretching. In 2013 she attained certification in Advanced Practitioner and Teacher Training (CAPT). Jolina offers a full range of Thai massage services, reflexology, and spa services … all with gracious Thai hospitality!